TESTIMONIALS
I was incredibly impressed with Marie's goal-oriented action. Marie never left any questions unanswered and always responded promptly. I highly recommend her as your will receive the best service any agent can provide."

I can highly recommend Marie Kline as your real estate agent. I have known Marie for more than 25 years and worked with her closely during her tenure at DU. Some of the attributes that come to mind as I think about our interaction are smart,...
Blog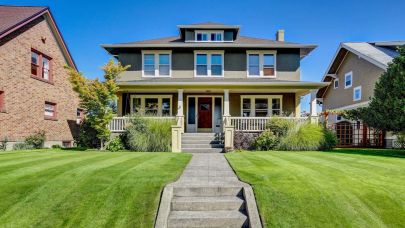 Posted
Smart Buyer's Guide to Choosing the Perfect Property
Daydreaming about owning your own home is one of the most intoxicating practices known to modern man, especially now that HGTV and all the house flipping shows make it look like a cake walk. But when the time comes to...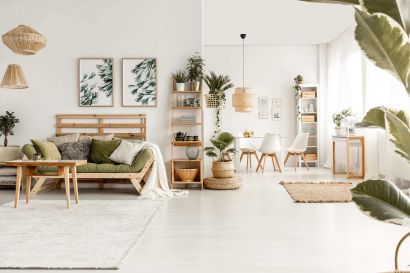 Posted
Updated: 15th October, 2019 9:14 AM.